WELCOME TO OUR OFFICIAL WEBSITE
SUBSCRIBE FOR EXCLUSIVE UPDATES & OFFERS
About the Kadiwaku Family Foundation


The Challenge









The Approach
Established in 2016, The Kadiwaku Family Foundation is a nonprofit organization that aims to improve the living conditions of people with disabilities, encouraging alliance-building between DPOs, NGOs, and government agencies in order to include PwD in decision-making and to ensuring inclusion of disability perspective in the national governmental implementation of CRPD.
According to the World Health Organization, fifteen percent of the world's population are estimated to live with a disability. Both in developed and developing countries, available data indicate that persons with disabilities are at higher risk of poverty than their counterparts without disabilities. The Convention on the Rights of Persons with Disabilities (CRPD) requires that State parties recognize the right of persons with disabilities to work on an equal basis with others, including their right to gain a living by work freely chosen or accepted in a labor market and work environment that is open, inclusive and accessible. Unfortunately, in many developing countries, such as the Democratic Republic of the Congo and Zambia, where over 15 percent of the population are estimated to live with a disability, no such measures have been taken to help them maintain a sustainable level of income and achieve economic self-sufficiency.
Kadiwaku Family Foundation is committed to enabling young people with disabilities to participate in the market either as an employee or an entrepreneur by providing them with information, tools, training, business support, alongside the financial award.
BBR's Workshop in Kigali, Rwanda
Kadiwaku Family Foundation staff attended a 1-day workshop that was proposed for NGO staff working in Africa's Great Lakes Region by Building a Better Response (BBR) project in Kigali, Rwanda on June 05, 2018. The purpose of this workshop was to help participants understand the international coordination system for large-scale emergencies and to identify where they can intervene and participate directly in the system.
​
Funded by the US Agency for International Development Office of US Foreign Disaster Assistance, the project is dedicated to strengthening the capacity of humanitarian actors to engage with international humanitarian coordination systems in order to improve the overall response to the needs of affected populations. For more information on the BBR project, please visit:

www.BuildingABetterResponse.org
Echoing Green Award
Kadiwaku Family Foundation receives Award from Echoing Green to help people with disabilities to achieve economic self-sufficiency by providing them with entrepreneurship skills and tools they need to run and manage their income-generating activities in the Democratic Republic of Congo.
​
Echoing Green is a global organization that identifies social entrepreneurs with the greatest potential to make lasting change and invests deeply in their success. The organization provides seed funding and leadership support for two years to accelerate the growth of high-potential leaders and their organizations.
First KFF Conference
The Kadiwaku Family Foundation's First Conference for Disabled Entrepreneurs was held at Carter Center in Kinshasa, the Democratic Republic of Congo during 3-4 December 2018. As part of the Inclusive Entrepreneurship Program, the conference provided the opportunity to network, to connect and empowered disabled entrepreneurs to run their business in a professional way.
The conference brought together over 150 participants (disabled entrepreneurs) from 12 cities of Democratic Republic of Congo. More than 100 people followed the event through social media. The disabled entrepreneurs who attended these two days skill-building conference have received first-hand business empowerment information and support from business experts and other entrepreneurs to help them run and grow their business professionally and make a profit.
Nadege K. Bolingo
Co-Founder & Executive Director
John K. Ntonta
Co-Founder & Development Officer
Leonard Mayula
Chief Financial Officer.
Gaelle Obadia
Director, Fundraising and Donor Relation Management
Didier Ntimansiemi
Director, M & E and Stakeholder Engagement
Emmy Menayame
Country Director, Zambia.
Bob Nsumbu
Country Director, Angola
Shaggy Mbonzi
Country Director, South Africa
Julia Ilunga
Country Director, Rwanda
Fabrice Ngola
Director, Digital Communication
PRODUCTS & SERVICES
This is just example text. Click to edit and add your own content. This paragraph is a great place to introduce website visitors to your line of products or services.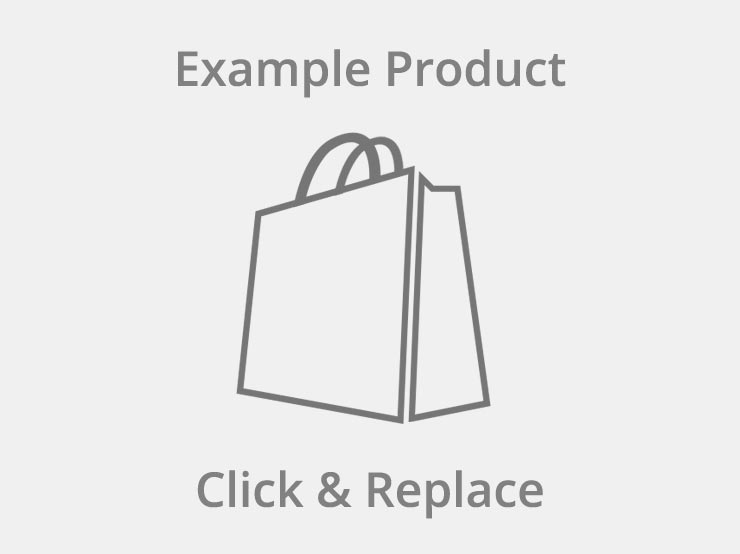 EXAMPLE PRODUCT/SERVICE
$100.00
This is just example text. Click to edit and add your own content. This paragraph is a great place to offer more information about your product or service.
In the light of the relevant economic, social and environmental factors in the Democratic Republic of the Congo, Kadiwaku Family Foundation works towards empowering persons with…
July 20, 2019
The challenge supports (1) individuals with disabilities who face a range of barriers (such as the presence of stairs and absence of a ramp/elevator, communication barriers,…
July 18, 2019
KFF Conference in Kinshasa, DRC
The Disabled-entrepreneurs have had the opportunity to receive business advice and tools from Mr. Eugene Kandolo, the Founder and CEO of KPossible during the first-ever conference of disabled-entrepreneurs in the Democratic Republic of Congo.
Entrepreneurship workshop
The social entrepreneurship workshop to equip young people with disabilities with tools and information they need to launch or expand their income-generating activities in Kinshasa, DR Congo.